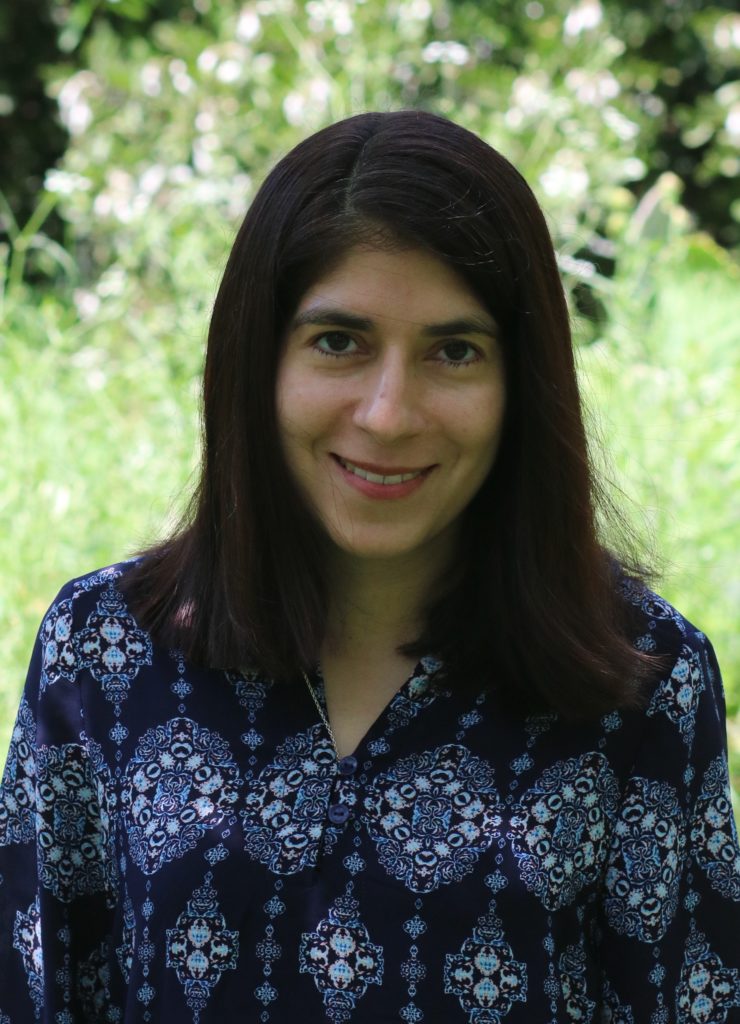 We are proud to announce the winner of this year's NACCS Book Award: Reading, Writing, and Revolution: Escuelitas and the Emergence of Mexican American Identity in Texas by Philis M. Barragán Goetz (University of Texas Press, 2020). The book unveils the complex history of Spanish-language community schools, or escuelitas, along the US-Mexico border of Texas and New Mexico. As Barragán Goetz explains, these escuelitas were more than just places for resisting hegemonic power(s) of forced assimilation and language control. They were also spaces of negotiation around the domains of race, cultural identity, dual citizenship, and epistemic self-determination. The book's extensive archival work, detailed mastering of weaving oral history research, and critical genealogical analysis show the nuances implemented by these communities in their everyday engagement and negotiations with power, and the lack of it, around them. Moreover, as Barragán Goetz writes, the book is also "a story about empowered and educated women assuming leadership roles in historically patriarchal communities and a tale of how adults look to their children's education to manage the problems of their own lives… [and] settled into the idea of becoming Mexican Americans" (3). Reading, Writing, and Revolution contextualizes the long history of struggles around the domains of language and schooling for our Raza, which connects the Treaty of Guadalupe Hidalgo to Tucson's ending of Ethnic studies/Mexican American studies program in 2012 and can be extrapolated to the more recent attacks of Critical Race Theory. Barragán Goetz's work is a beautiful well-writing research narrative of communities consistently adapting to the ever-shifting forces around them, a most read book. Philis M. Barragán Goetz is Assistant Professor of History at the Department of Communication, History, and Philosophy at Texas A&M University-San Antonio. Congratulations!
Honorable Mentions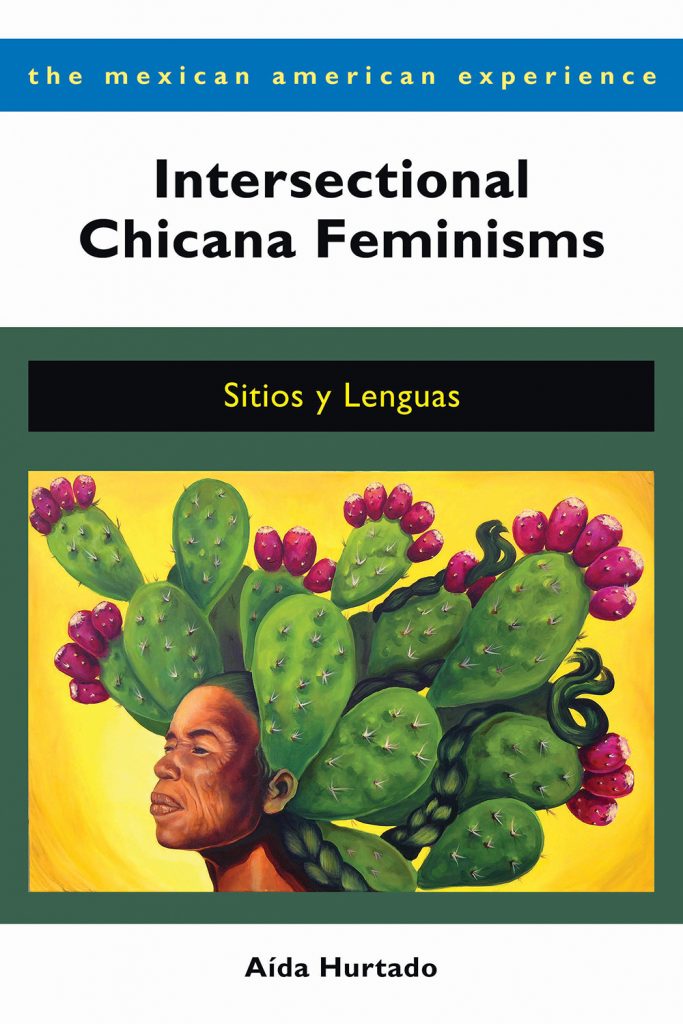 We also want to recognize two honorable mentions (finalists) for the NACCS Book Award this year. Intersectional Chicana Feminisms: Sitios y Lenguas by Aída Hurtado (University of Arizona Press) and La Gente: Struggles for Empowerment and Community Self-Determination in Sacramento by Lorena V. Márquez (University of Arizona Press). They are significant contributions to the understanding of our field, both theoretical, empirical, and pragmatical. Following a long trajectory, Hurtado traces the intersectional nature of Chicana Feminists and again positions women's experiences (and those around them) as a cornerstone to understanding the field and the more significant implications of oppression and emancipation. Her book weaves together theory and people's own relationships, legacies, and genealogies to map a set of empowerment sitios where a new world is enacted every day. In La Gente, Lorena V. Márquez shows the emergence of the Chicana/o civil rights history in Sacramento and Northern California during the 1960-70s. However, as she explains, the Movimiento took place beyond the traditional players. It created a network of spaces to embrace everyday life, from school boards to canneries and the takeover of abandoned army posts. Thank you, both of you, for these fantastic books.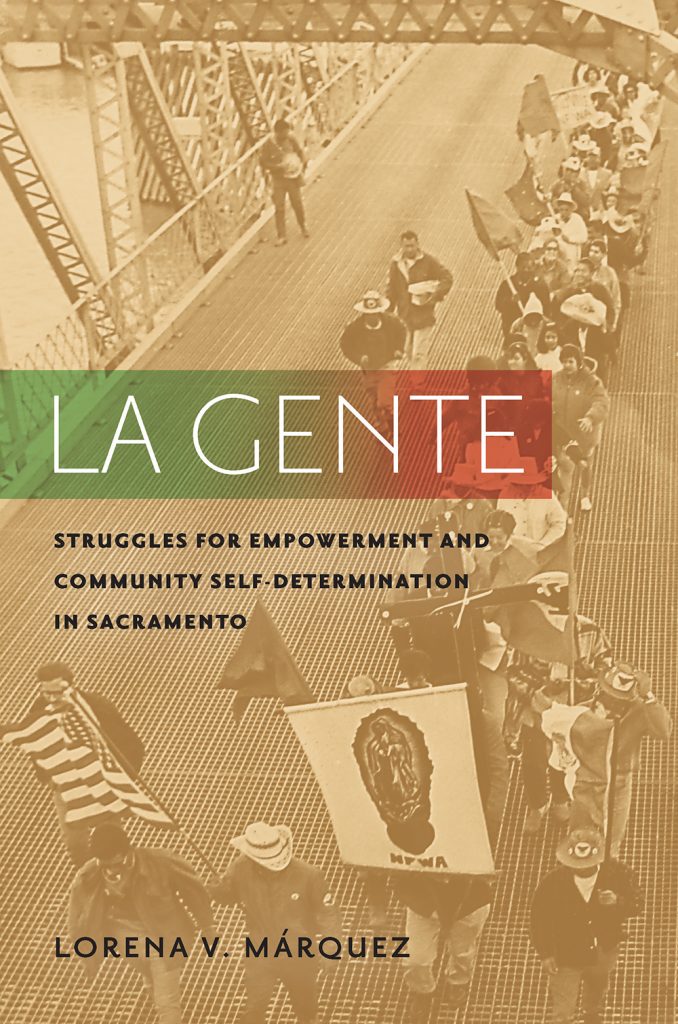 Indeed, selecting this year's NACCS Book Award was an arduous but rewarding task. There were ten extraordinary books nominated. They all manifest a healthy and exciting picture of our Chicana and Chicano Studies field. More than ever, the relevance and importance of our work are evident. All the books were released in 2020 as the COVID 19 pandemic started to show the overwhelming impact on people of color, migrants, and poor communities in the United States and around the world. We were honored to read such beautiful testimonies of our communities' consistent resiliency and work toward a more just, egalitarian, and diverse world. Thank you to all the nominations and our community of scholars, researchers, artists, cultural workers, and activists. It has been an honor and a pleasure.
2022 NACCS Book Award Selection Committee
Spring 2022, No. 47 No. 1