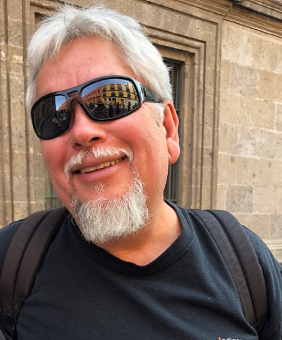 Levi Romero was recently named the Inaugural New Mexico Poet Laureate. He is an assistant professor and Director of the New Mexico Cultural Landscapes Program in Chicana and Chicano Studies at the University of New Mexico. For more information about his work and the award, see https://www.taosnews.com/stories/new-mexicos-first-poet-laureate,62291.
Mari Castañeda, former NACCS Chair, has been appointed Dean of the Commonwealth Honors College at the University of Massachusetts, Amherst.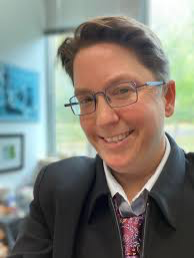 Karleen Pendleton Jiménez has been promoted to full professor in the School of Education & Department of Gender and Social Justice at Trent University and will serve as the director of the Graduate Program in Education.
Spring 2020 – Vol. 45 No. 1